Our Monthly Statistics – March
Schemes in the NGN Network
What our Good Neighbour
volunteers have said…
"I'm glad to be giving back to the community that helped me when things were tough"
What our Good Neighbours and their communities say
"Being part of a GNS gives me confidence that we will be able to support our community to ensure that no one is left behind or alone."
What our Good Neighbours and their communities say
"It feels very rewarding to be able give help, I gain a lot from knowing people have the support if they need it. A sense of community brings about a happy community."
Information about CAN and our Lottery funding
Community Action Norfolk (CAN) is the leading organisation for engagement with the Voluntary, Community,
Social Enterprise sector in Norfolk providing practical support such as helping to find funding and running an organisation, to engaging your community and strategic planning. If you volunteer within this sector and you need help, CAN are here to help!
In June 2021 Community Action Norfolk secured funding from the National Lottery Community Fund to support the development of the Norfolk Good Neighbour Network, and to increase the number of Good Neighbour Schemes and community support groups in Norfolk over the next three years. The aims being to promote the idea of neighbourliness, to ensure people remain independent for longer and to build more resilient communities.
Community Action Norfolk has helped more than 20 Schemes to start in Norfolk – some of these are still going strong after many years. We are involved in developing the national standards for Good Neighbour work and want to develop a successful network of schemes throughout Norfolk to support those feeling lonely and isolated.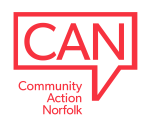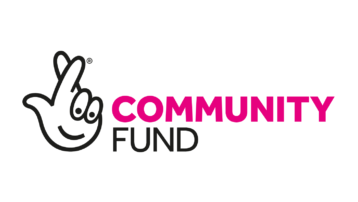 Meet your Norfolk Good Neighbour Network Co-ordinator
Hi Everyone, my name is Tracey and I am your Good Neighbour Network Co-Ordinator. I am here to support creating, developing or maintaining a Good Neighbour Scheme that works for you and your community. I can be your point of contact for;