Good News & Useful Information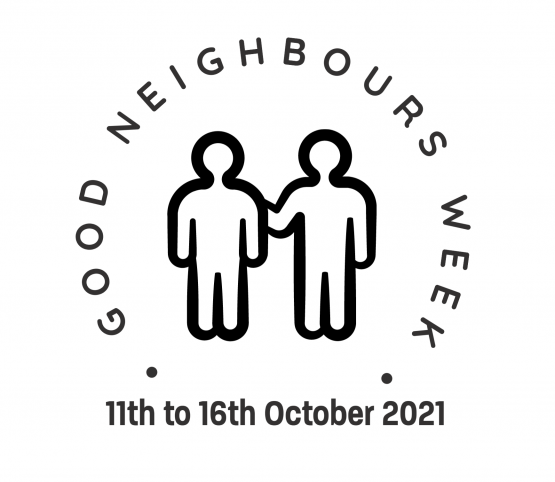 Good Neighbours Week takes place during the second week of October each year and is an opportunity for Good Neighbour Volunteers to share, celebrate and learn so volunteers can make meaningful connections and build peer support networks between one another.
This event is supported by;
Community Action Norfolk
Community Action Suffolk
Volunteer Link Up Oxfordshire
Bedfordshire Rural Communities Charity
Humber & Wolds Rural Action
You can follow updates on Good Neighbours Week via our Facebook page @GoodNeighboursWeek
This years Good Neighbours Week took place from the 11th to 16th October 2021 and featured a mixture of online guest speakers, workshops, activities and networking opportunities that were open to Good Neighbour Schemes across the country.
Next year's Good Neighbours Week will take place from the 10th to 15th October 2022, and we hope to provide a mixture of online and in-person events and activities.